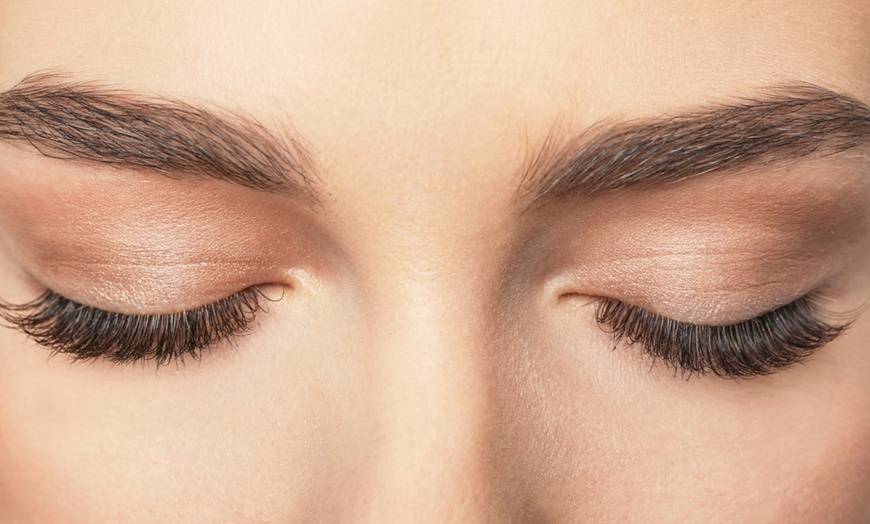 Luscious Lashes are definitely a beauty statement.
If you have natural eyelashes, here is how we recommend you take care of them. Keep them clean and conditioned.
We recommend that instead of using make-up removers or your face cleanser, opted instead for our Emu Nectar. Even if you do not wear any eye makeup such as mascara (which is super drying) we recommend cleansing your eye area with Emu Nectar. Here are the simple steps:
With your eyes closed, gently massage the entire lash, root to tip

Use a washcloth or a cotton pad to gently wipe off the now muddy looking eye area

Cleanse your face, including around your eyes to clean any leftover makeup

At bedtime, apply another tiny drop of Emu Nectar to each lash, leaving in a conditioning and growth-promoting layer while you sleep
Lastly avoid rubbing your eyes too much. If you find that your eyes are often itchy, then address any allergies with a professional or OTC allergy medication.