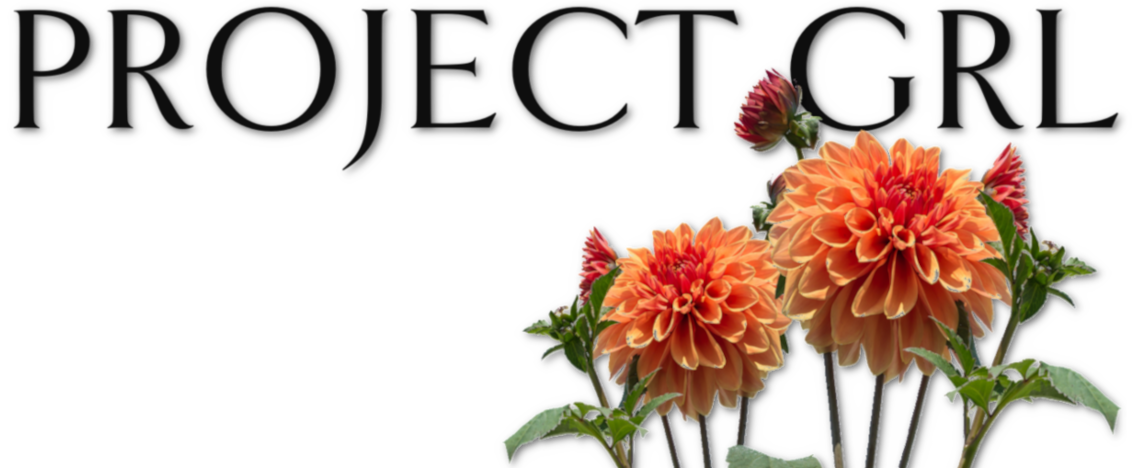 Here at JOËLLE MARTINE, we want to give back to struggling women around the world.
That's why we have partnered with ProjectGRL to give hope to those who have been abused and may no longer be able to see their own beauty and worth.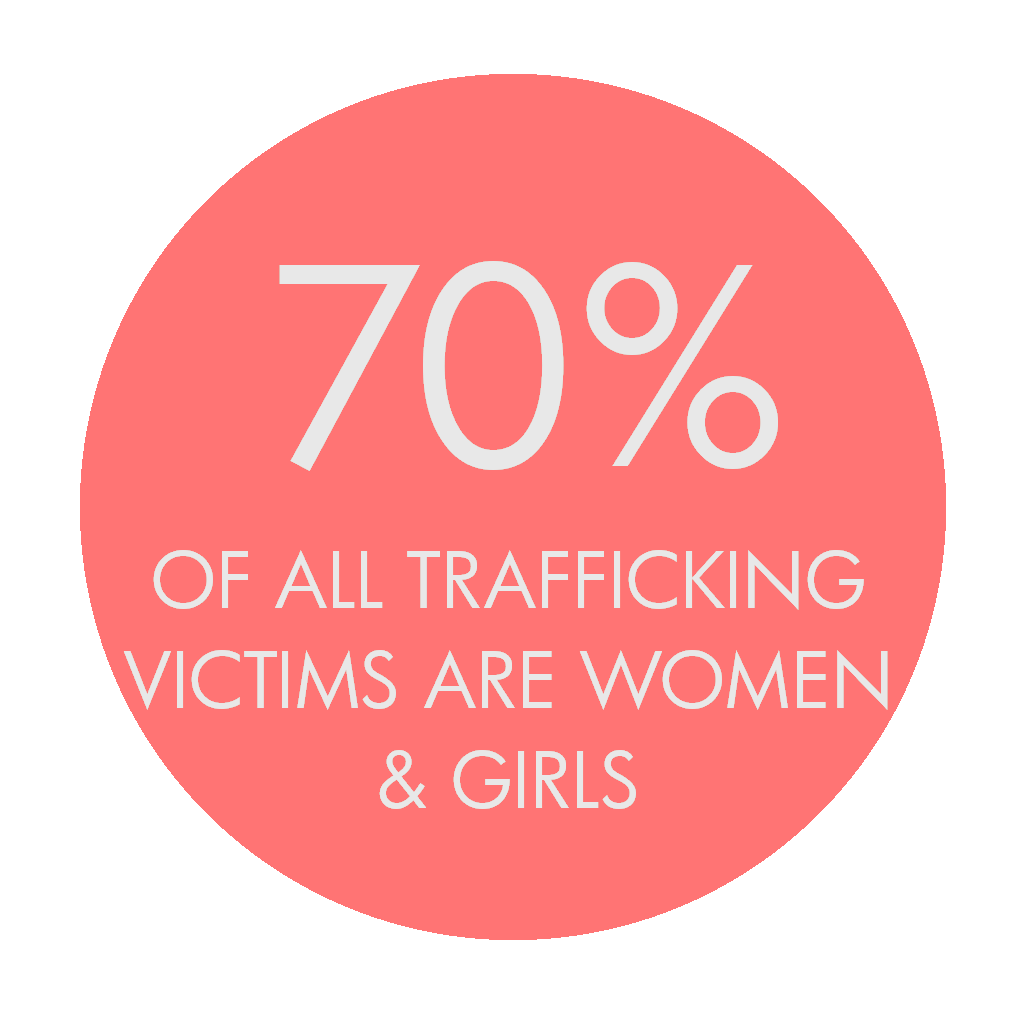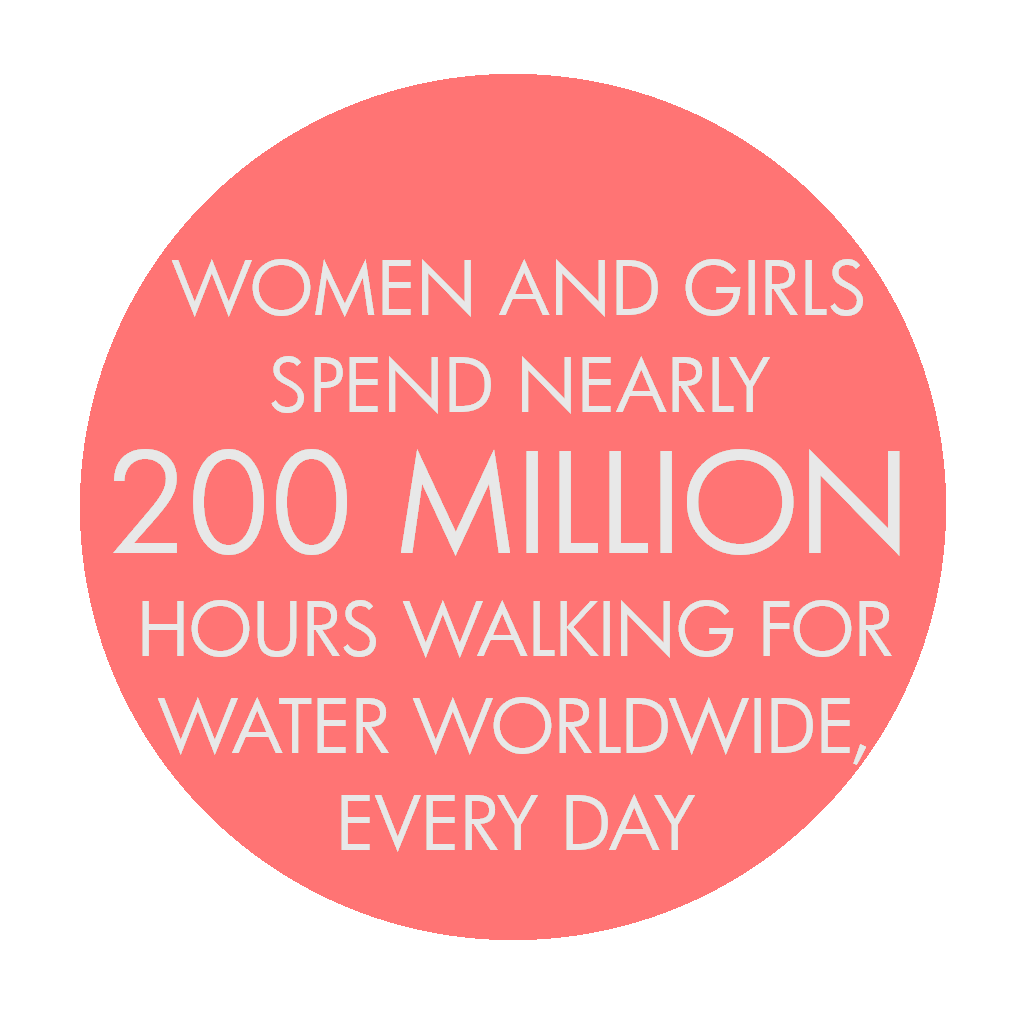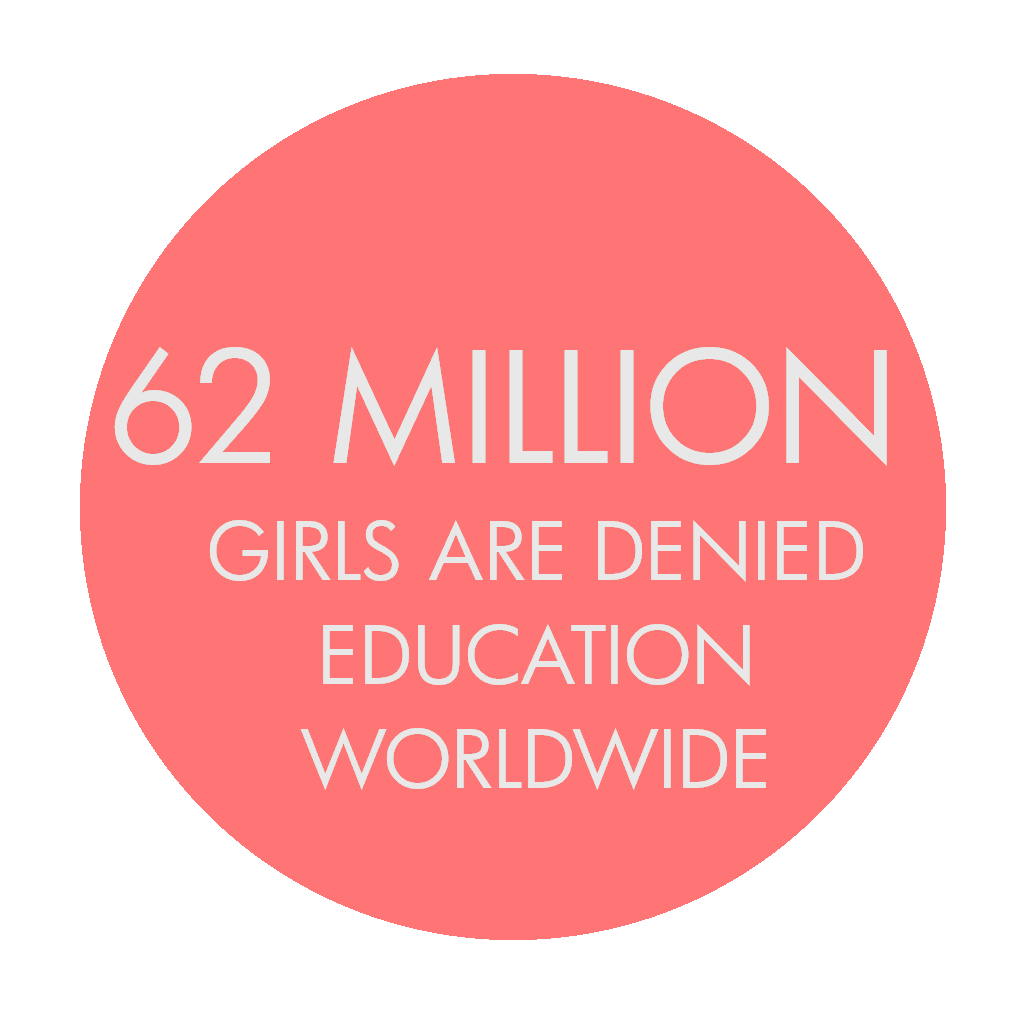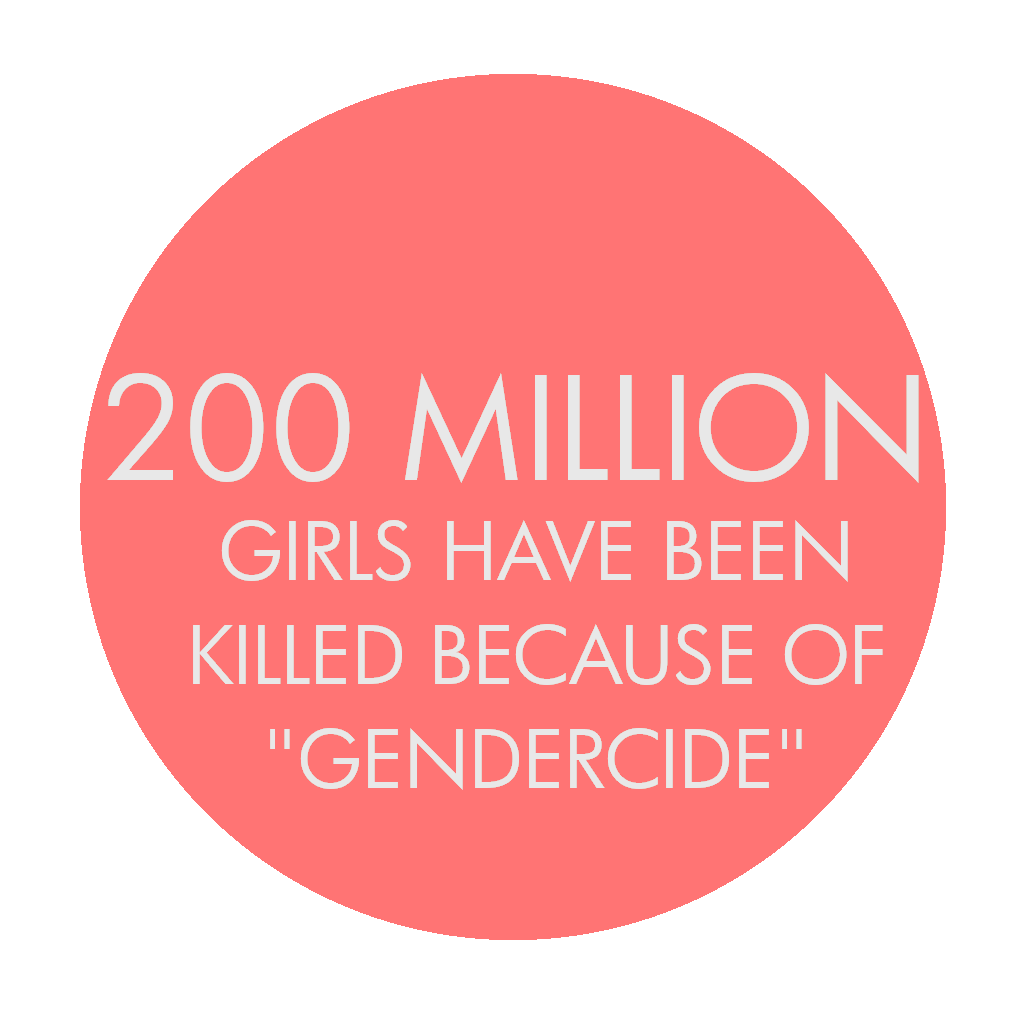 A portion of your order is donated to ProjectGRL which goes towards making sure women and girls in need, around the world, are fed, educated, and supported in the way that they need it most. They are provided with a close, clean water source so they are not left open to the diseases that come with dirty water and the chance at being kidnapped during a long walk. The money also goes towards supporting initiatives that rescue, educate, and restore young women who have been impacted by trafficking.
EVERY GIRL DESERVES TO KNOW HER WORTH
WANT TO KNOW MORE OR DONATE YOURSELF?
ProjectGRL accepts donations from anyone at any time!
Click on the link below to view their website, learn more about them, and donate: