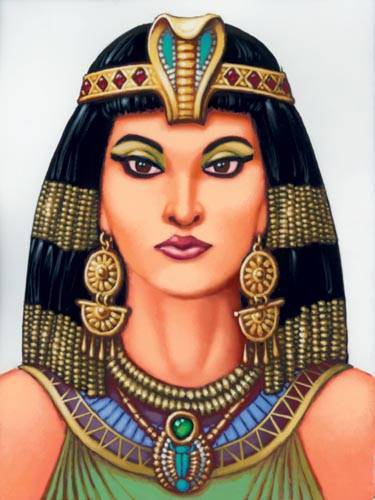 YOUR SKIN IS CRAVING MILK SUGAR
Cleopatra knew the beauty secrets of milk sugar. We call it Lactic Acid.
Of all the acids we use on our skin, lactic acid is a medium-sized molecule which allows it to linger on the top of our skin while it slowly penetrates to the deeper layers. The lingering allows the super benefit of exfoliating, softening and hydrating on its way down to stimulating the collagen layer!
For this reason it is the oldest and still one of the most effective anti-aging ingredients you can use. It can help smooth fine wrinkles and improve the skin's tone and texture while plumping the skin and boosting hydration levels. Because of its ability to exfoliate off the old skin layer and clean so deeply it is great for all skin types, even sensitive and acne sufferers.

At JOËLLE MARTINE we believe that Lactic Acid is a basic ingredient for healthy, smooth skin. These are the products you may consider using in your skin care routine that have been designed to provide layers of Lactic Acid throughout your day and night routines.
Organic Matcha Mix Masque

Organic Mixed Berry Masque

Organic Rose Petal Masque